Product Description
Organic Transparent Soap are mild cleansing soap suitable for all skin types. Can be used on face and skin cleanses your skin effectively without irritation, keeps it moist and elastic transparent soap with elegant dry flower inside. Organic Transparent Soap is an ideal way to attain clean, healthy looking skin. Organic Transparent Soap is especially made to take care of even the most delicate skin. Each bar is prepared by a unique process of molding and matured until it reaches pure. Composed of natural ingredients only.
Package Includes: 1 X Natural Handmade Cleansing Soap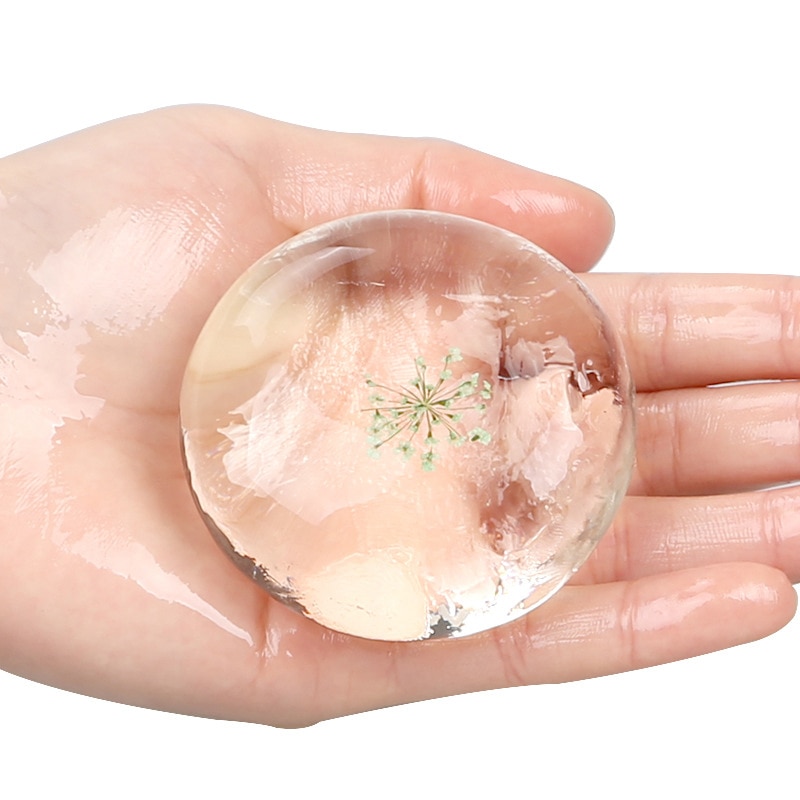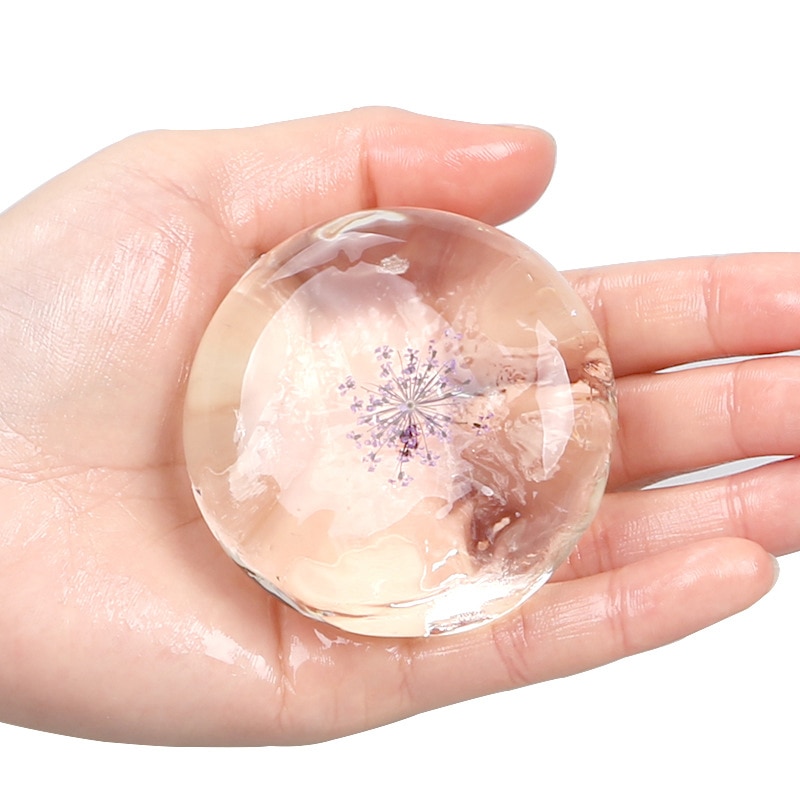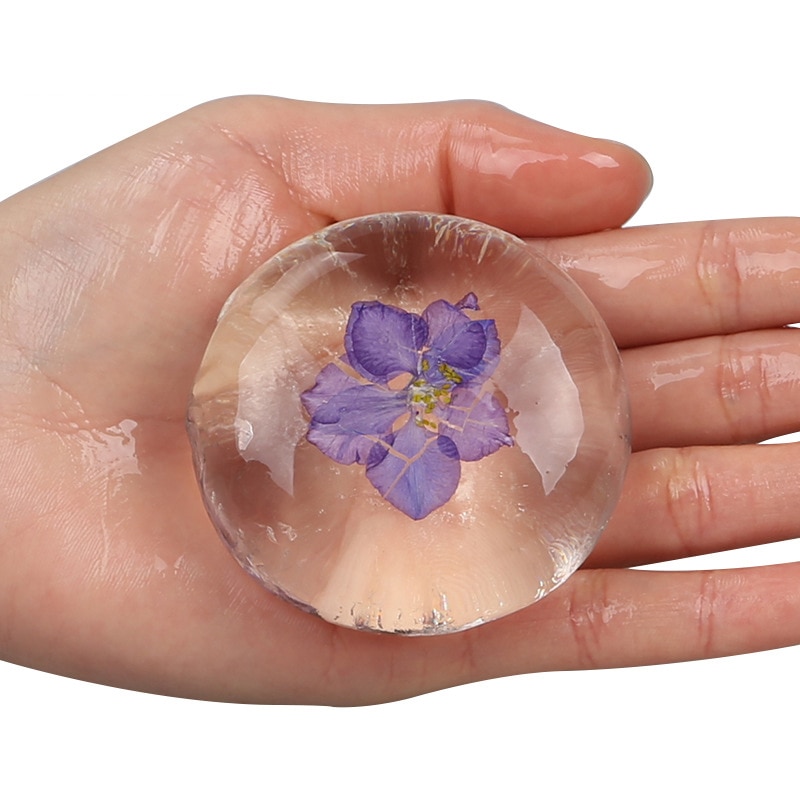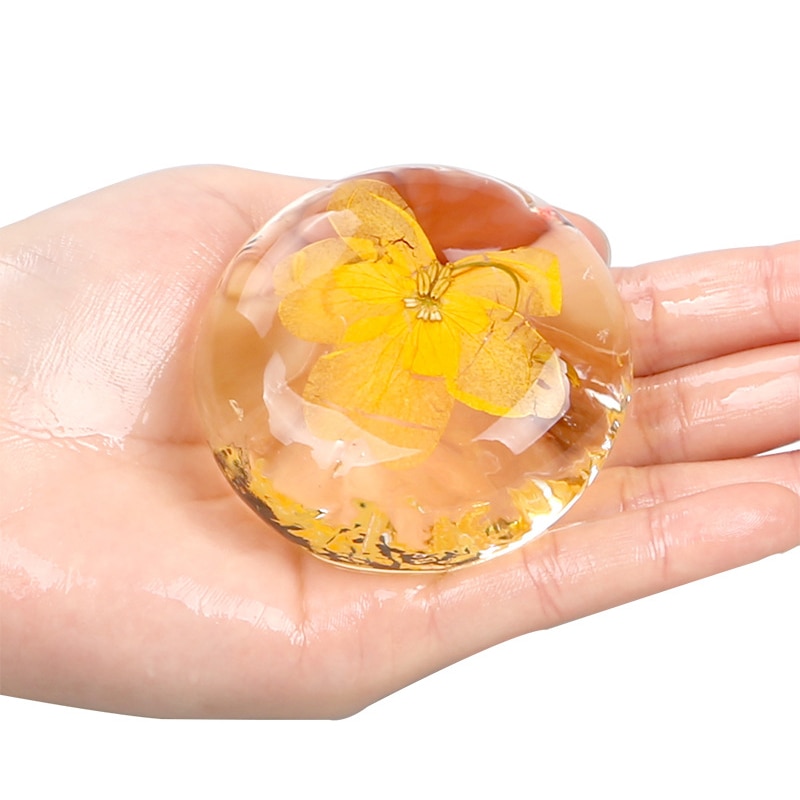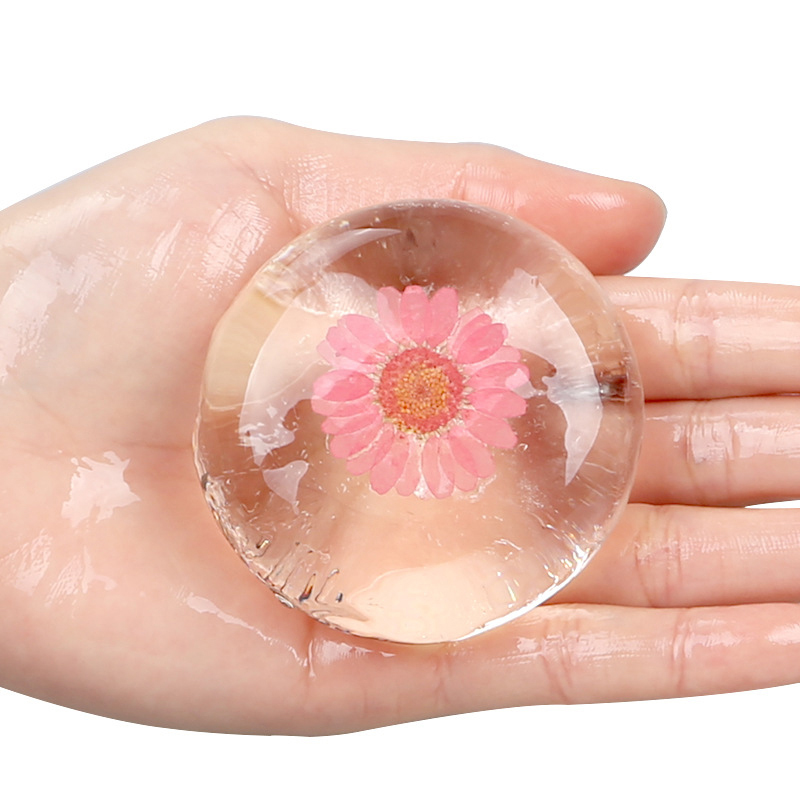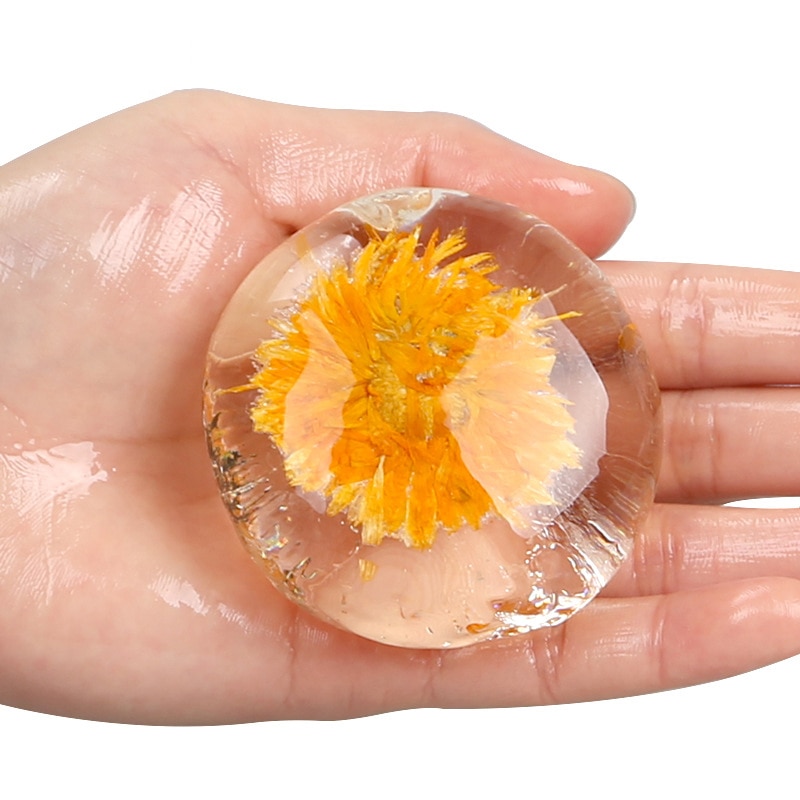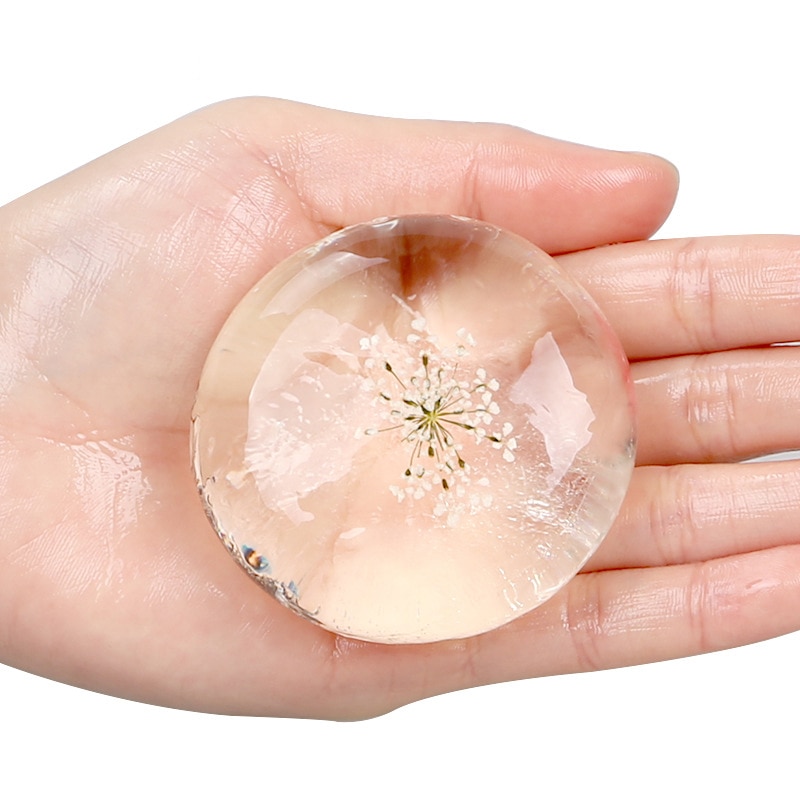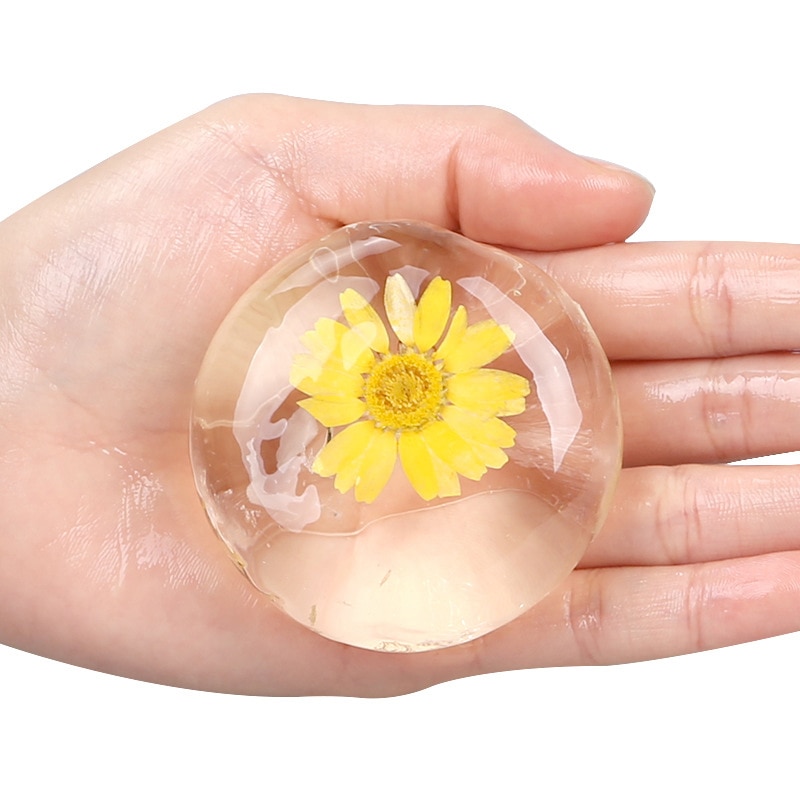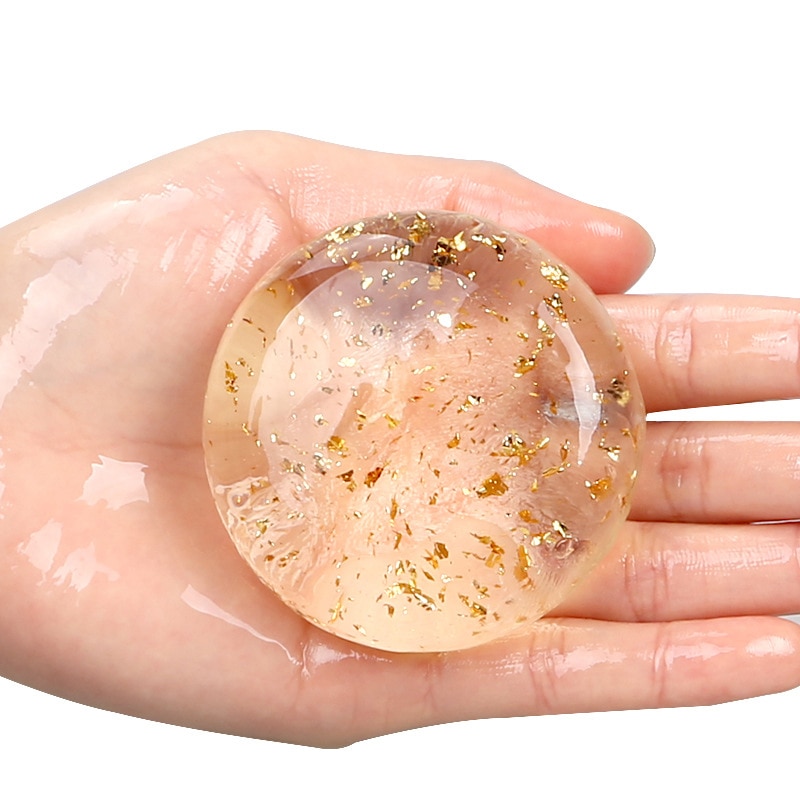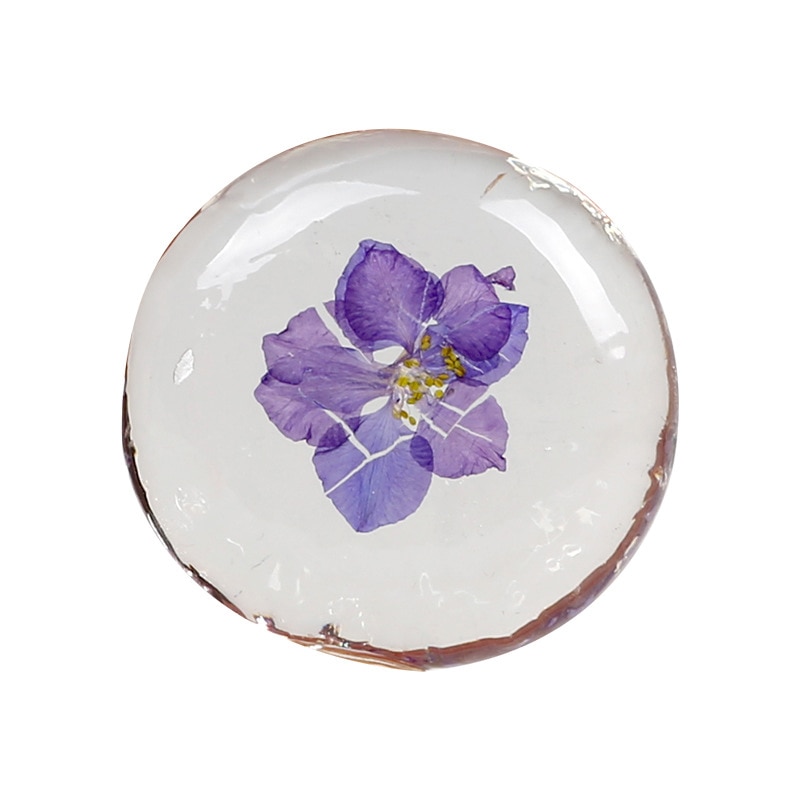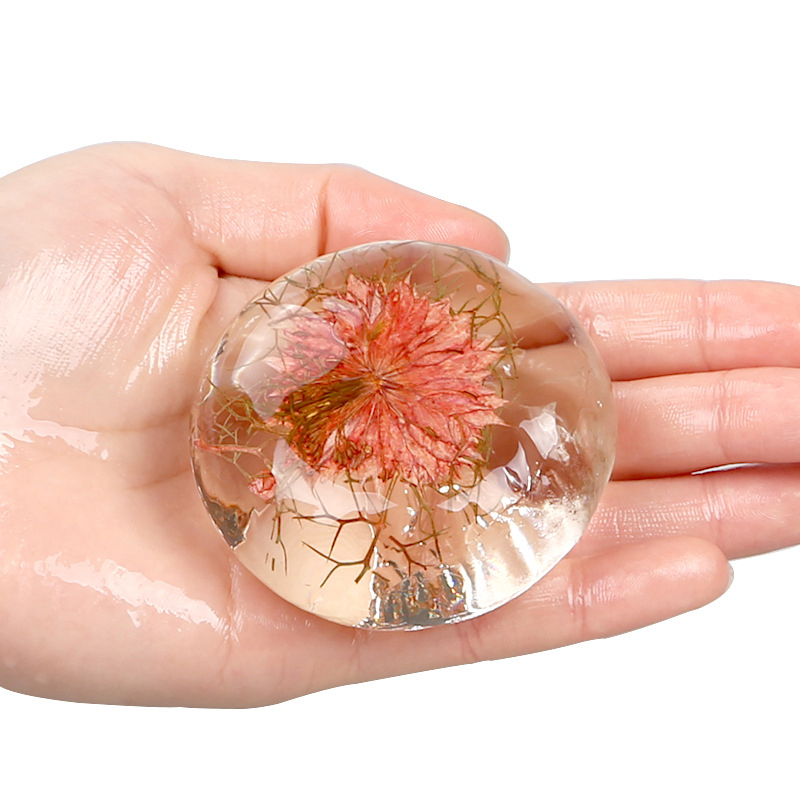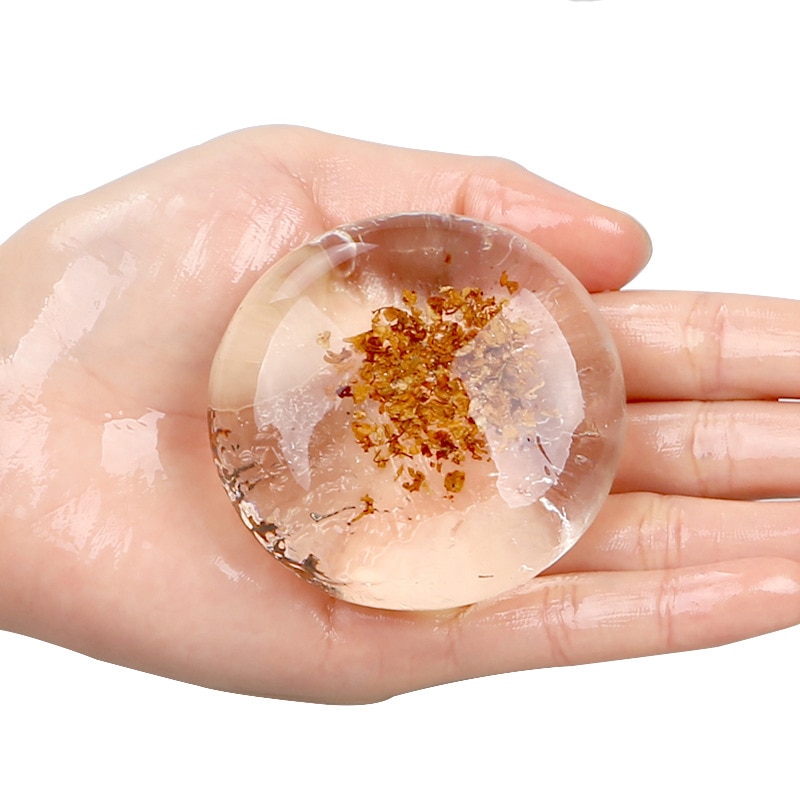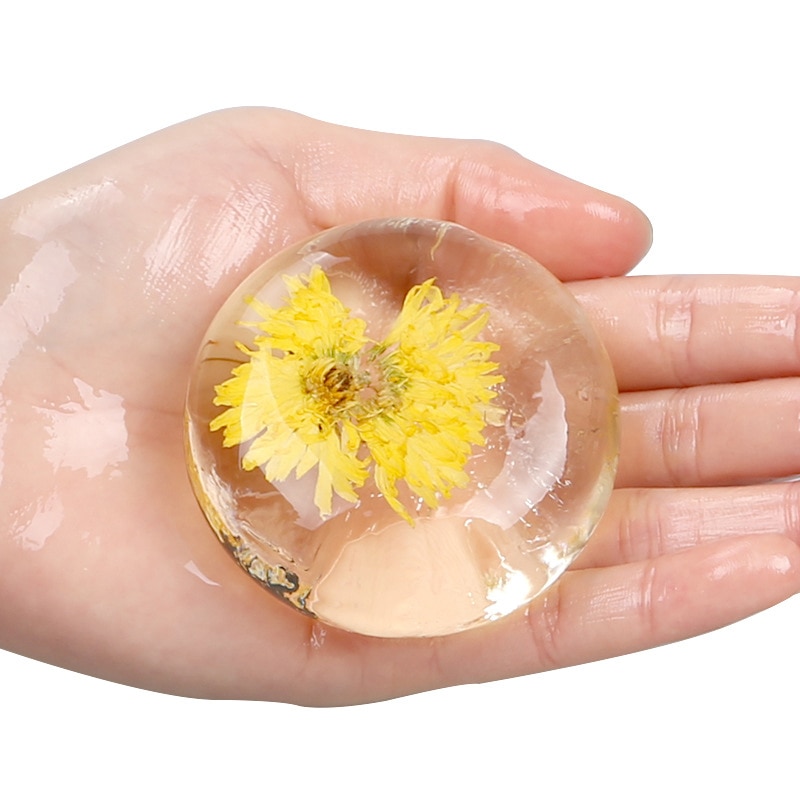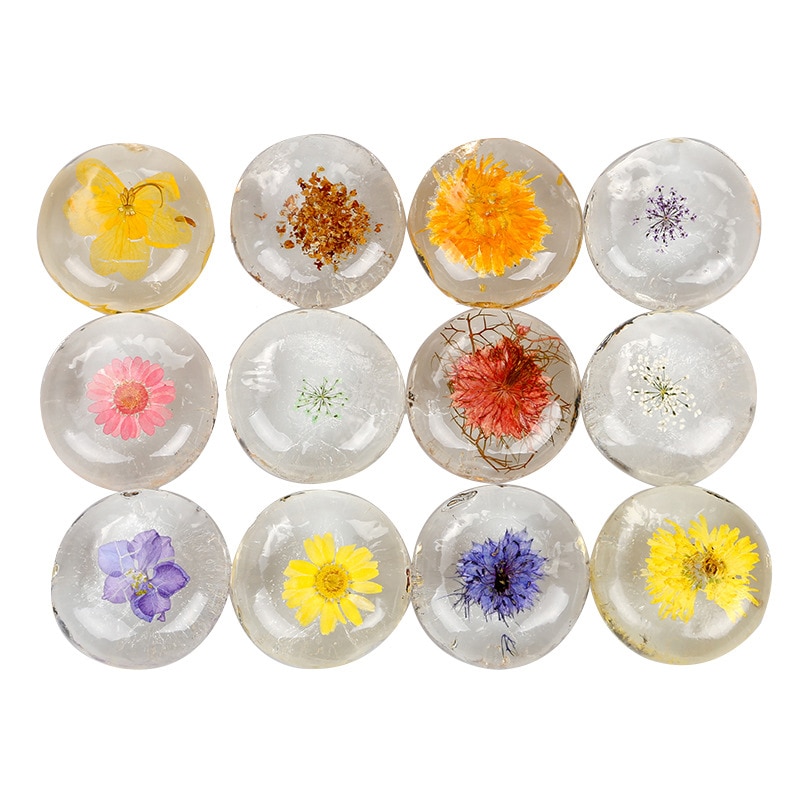 Unlike many other soap brands, we chose to make ours the old fashioned way. A time consuming labor of love that's completely worth it because it gives us total control over what ingredients are used.
Main Ingredients: Hyaluronic Acid, Amino Acid Molecule, Trehalose, Silk Protein Extract.
Net Weight: 80g
Features: Deep Cleansing, Water Oil Balance, Moisturizing, Smooth Skin
Random flower will be selected for each order.